Elastic Shin & Instep Pads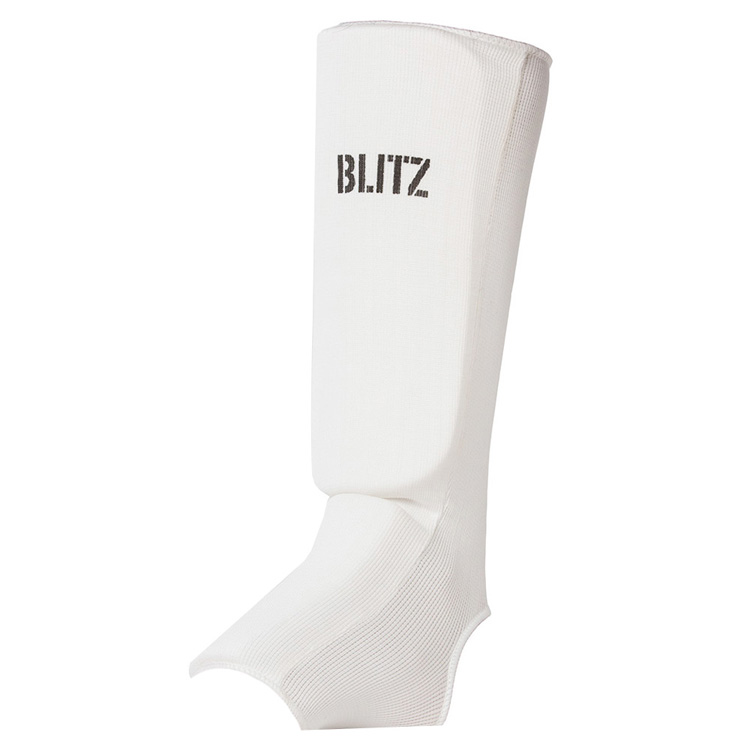 Elastic Shin & Instep Pads
A pair of padded elasticated slip on shin and instep pads. Ideal for safe sparring.
Brand

Blitz

Color

White

Sizes
X-Small (24cm)
Small (27cm)
Medium (29cm)
Large (32cm)
X-Large (35cm)

This sizing guide comes from Blitz. In sensei Matt's opinion they turn out on the small side and it's better to choose one size up. Feel free to speak to sensei Matt and try things on at the club before ordering.

To determine the correct size shin guard, measure the distance from the bottom of the knee to the top of the ankle as depicted in the diagram.